We Value the Safety and Health of our Customers and Employees
As an essential business amid global concerns about COVID-19, we are open to provide plumbing services to the members of the San Diego community. One thing is certain: times are uncertain. As we continue to meet the plumbing needs of our community, our first priority is the safety and peace of mind of our customers and employees.
As a part of that commitment to your health and safety, Mann Plumbing is now offering Touch Free Services on every call. We are committed to following the recommended OSHA and CDC guidelines for the safety and well being of our customers and our technicians. We hope you will join us in taking these important measures, such as frequent hand washing, social distancing, and staying home if you're experiencing any symptoms of fever or cough.  
What is A Touch Free Service?
Since coronavirus is known to be transmitted through contact, touching surfaces can prove dangerous. The virus can live on surfaces like plastic and stainless steel for 2 to 3 days, which increases the risks of spread. To prevent this, we are now offering Touch Free Plumbing services. With our Touch Free Service, you can have your plumbing issue fixed
How Does Our Touch Free Plumbing Work?
Scheduling a Touch Free Service with Mann Plumbing is quite simple and straightforward. Here is how the process works: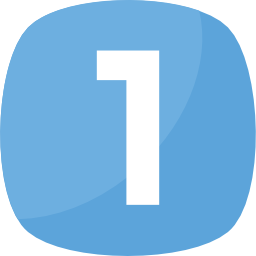 Step 1: Make a Short Video of Your Plumbing Issue
Take pictures or make a short video of any plumbing issues you are experiencing using your smartphone or video camera.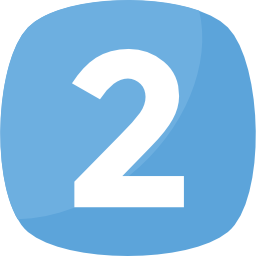 Step 2: Fill Our Virtual Estimate Form
Complete our virtual estimate form, and click on submit.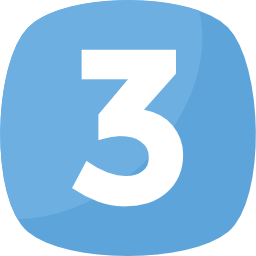 Step 3: We Will Contact You
One of our courteous and friendly staff will reach out to you with an estimate and estimated time of completion.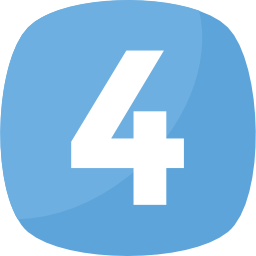 Step 4: Actual Plumbing Service
Once you approve the repairs, we will get right to work!  When we are on our way to your home, you will receive a text message, so you can begin to prepare your space.
NOTE: Our team will keep practicing social distancing during all interactions, wear masks, gloves, and shoe covers while entering your home. Every technician will also perform a cleaning and sanitization procedure, BEFORE and AFTER every service call, including cleaning their hands, tools, and trucks.
Step 5: Approval and Payment
Whenever possible, we will use software and technology, to get your approval for work and also to receive payments. This way you do NOT need to touch our devices or pens.
In addition to offering reliable and affordable Touch Free Services, we also provide a comprehensive full range of commercial and residential plumbing services, including:
Tankless Water Heater Installation and Repair
Are you looking for an efficient and cost-effective way to heat your water supply? Call Mann Plumbing today for expert tankless water heater installation and repair services in San Diego, CA. We are your expert tankless water heater service providers, and can get to work on your home today. Give us a call at (619) 535-1322 to learn more
Hydrojetting Services
Whether you're a residential homeowner or a commercial building owner, blocked drains can present a nightmare of a problem. Our plumbers can help you keep your drains and sewer lines free of troublesome clogs using hydrojetting. Give us a call at (619) 535-1322 to learn more.