Your dependable partner for all your residential plumbing needs
Mann Plumbing is the leading and highly experienced professional residential plumbing service provider in San Diego and the surrounding areas. We provide top of the line, reliable, and swift residential plumbing services to save your home from potential damages and expensive repair costs.
Whether you have leaking plumbing fixtures, drain blockages, are in need of water heater repair or installation, or want to install specialty plumbing items such as in home coffee bars and luxury fire pits, you can rely on our professionals for all your plumbing needs.
There is no plumbing project we cannot handle. Our team of trained and skilled professionals deliver excellence, highest quality work and products, and efficient service.
Stay Stress-Free when Mann Plumbing is at Your Service
When you are experiencing residential plumbing emergencies such as leaking water heaters or broken faucets, you need a dependable plumbing service provider that you can rely on at the time of need. Mann Plumbing offers 24/7 emergency service to help protect your property and eliminate stress.
We are also available to diagnose potential problems and provide replacement and new installation for a variety of home plumbing fixtures. We provide the highest quality plumbing fixtures for remodels to transform your home.
If you have ever wanted to have cappuccinos at the press of a button, a toilet that will self-clean, luxury bidets, motion sensor high-end faucets, or a beautiful new natural gas fire pit for family barbecues, look no further than Mann Plumbing. We specialize in the highest quality plumbing needs transforming your home into a luxury space that will leave you breathless.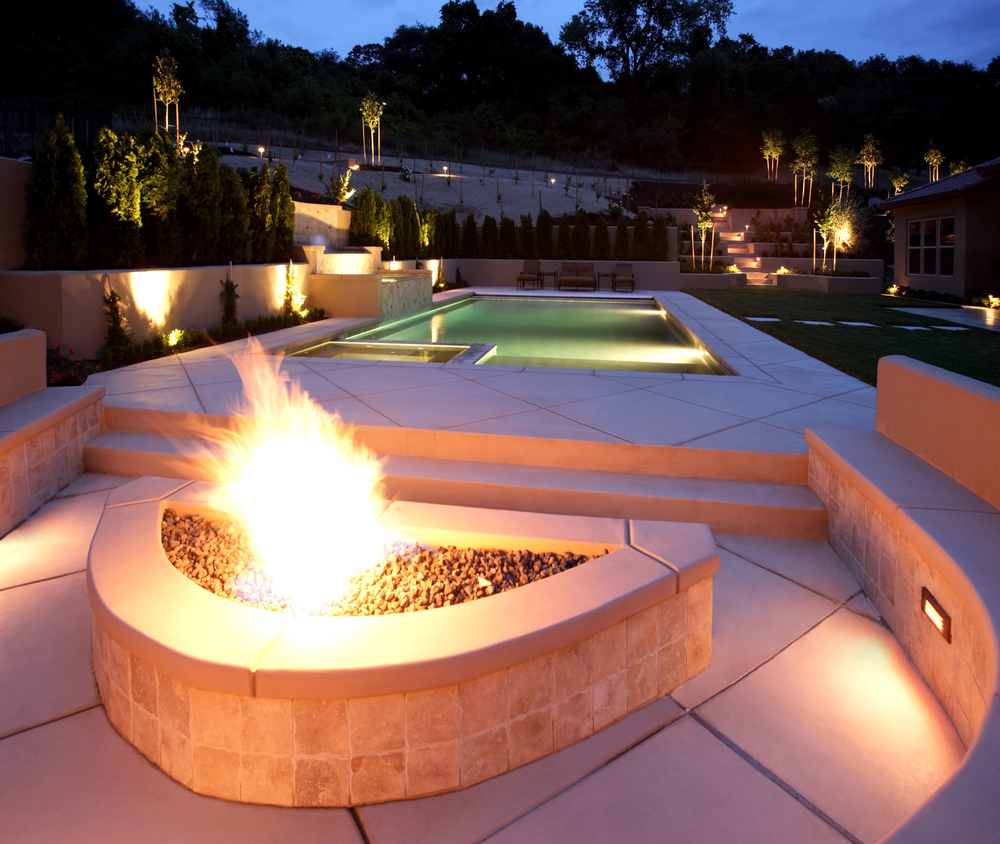 Our team of expert plumbers is professionally trained, licensed and extensively experienced in dealing with all kinds of plumbing issues. We carry out every plumbing job with care, professionalism, and craftsmanship.
At Mann Plumbing, our trained staff continuously undergoes training and research to bring you the latest knowledge and skill for resolving your plumbing issues. As an established and experienced residential plumbing services provider, we recommend the most suitable plumbing solutions at highly competitive prices.
Premium Residential Plumbing Services in San Diego
With our residential plumbing services, you can enjoy complete satisfaction that dependable and professional people are handling your plumbing issue. Our team will communicate the entire project with you from start to finish, arrive at your home on time, and deliver unparalleled customer service.
Mann Plumbing provides a wide range of residential plumbing services which covers nearly all plumbing aspects such as:
Emergency plumbing and drain services
Toilets, sinks and faucet repairs and replacement
Water heater services, including tankless water heaters and insta hot
Sewer line camera inspection and repair
Water detection services, repairs and repipes
Drain preventative maintenance, repair and installation services
Gas leak detection and repair services and many more!
For exceptional services, call Mann Plumbing 619-535-1322 today! 
CALL US TODAY
When you want the best plumbing service in San Diego County, make sure you call Mann Plumbing & schedule your free estimate.
We Accept

License #: 

941137
La Jolla, Encinitas,
Del Mar, Solana Beach,
Rancho Santa Fe, PB, OB,
Point Loma, Mission Beach,
Mission Hills, Bay Ho, Bay Park,
And All Of San Diego
5580 La Jolla Blvd,
La Jolla, CA 92037